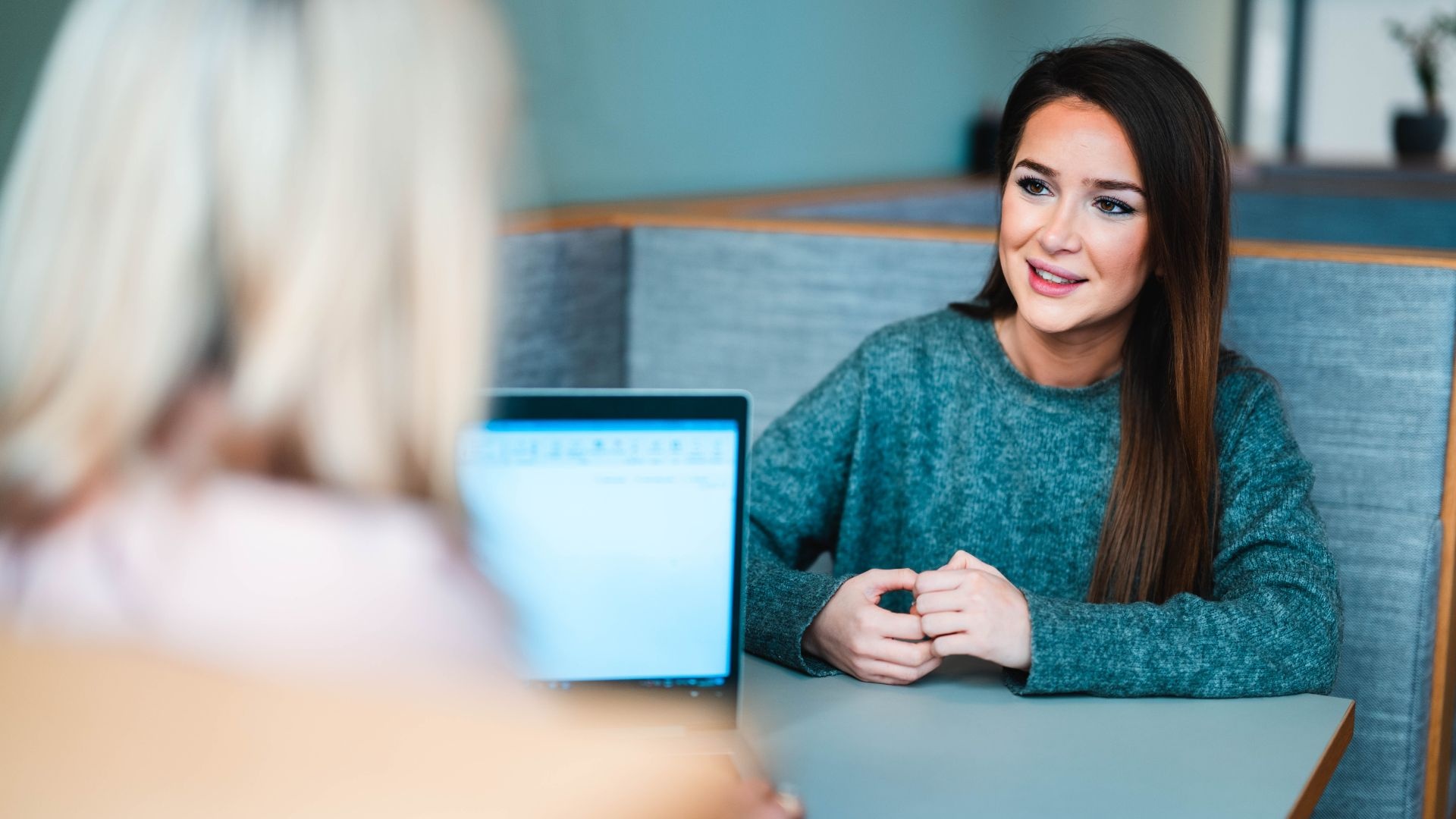 Are you searching??
A top job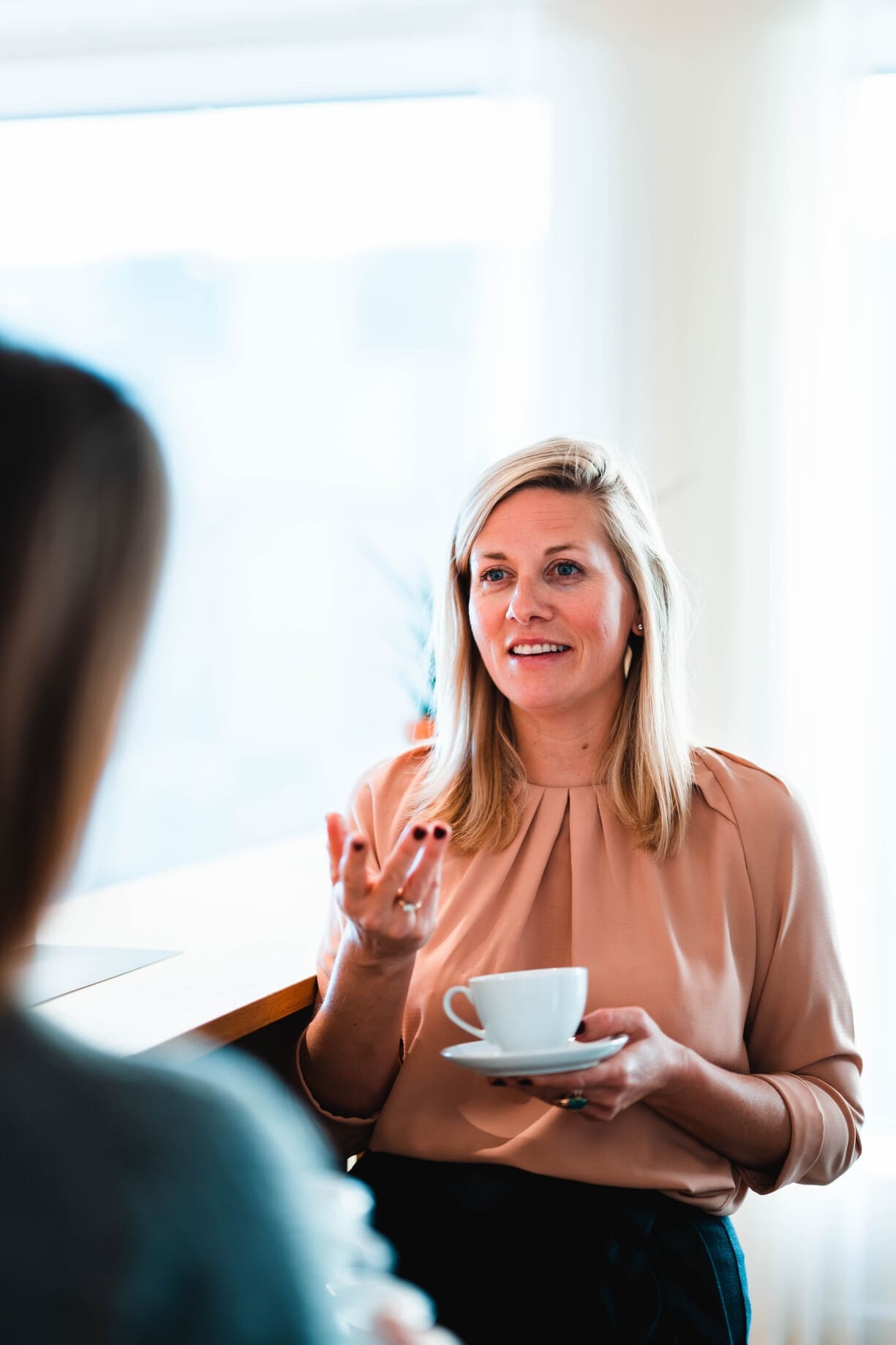 Are you looking to take your career in a new direction? Or will you be taking your first steps on the job market soon?
Rees will gladly show you the way to the next step in your career. As an independent and specialised headhunter, I stand for personal, efficient and honest recruitment, from analysis to selection. The essential link between your talent and a job that is made for you.
Your perfect job in real estate
Everything starts with your e-mail or phone call. We plan an interview together, if possible at my office, where we can talk openly. Don't think of it as a formal application, but as a nice introduction, in which you tell me what you are looking for, what your ambitions, motivations and expectations are. I sound out your affinity with real estate, your competences and what drives you. Naturally, discretion and integrity are guaranteed.
In all transparency, I try to propose the optimal match to you.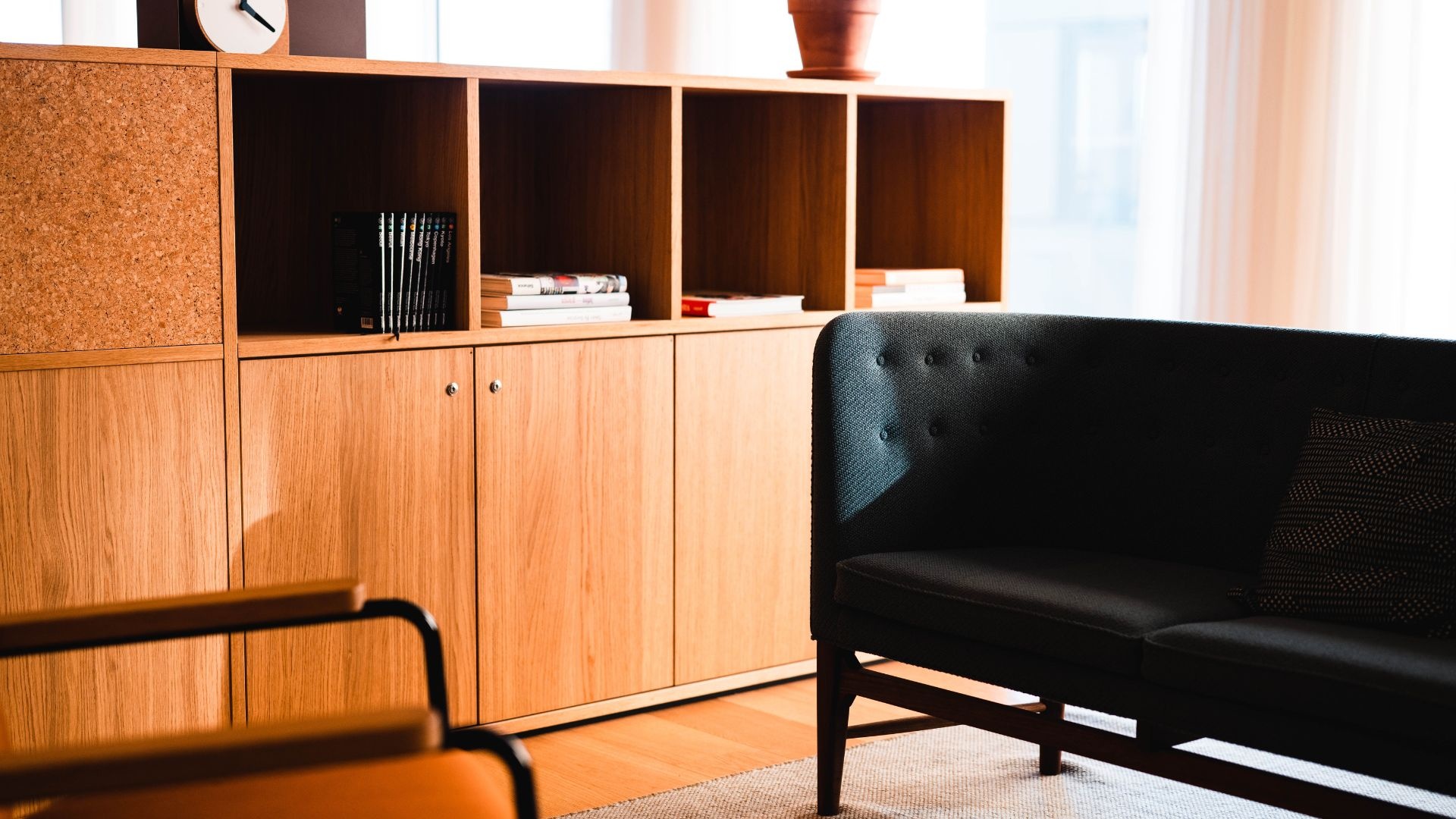 Learn more about the recruitment process?