There are currently no vacancies available.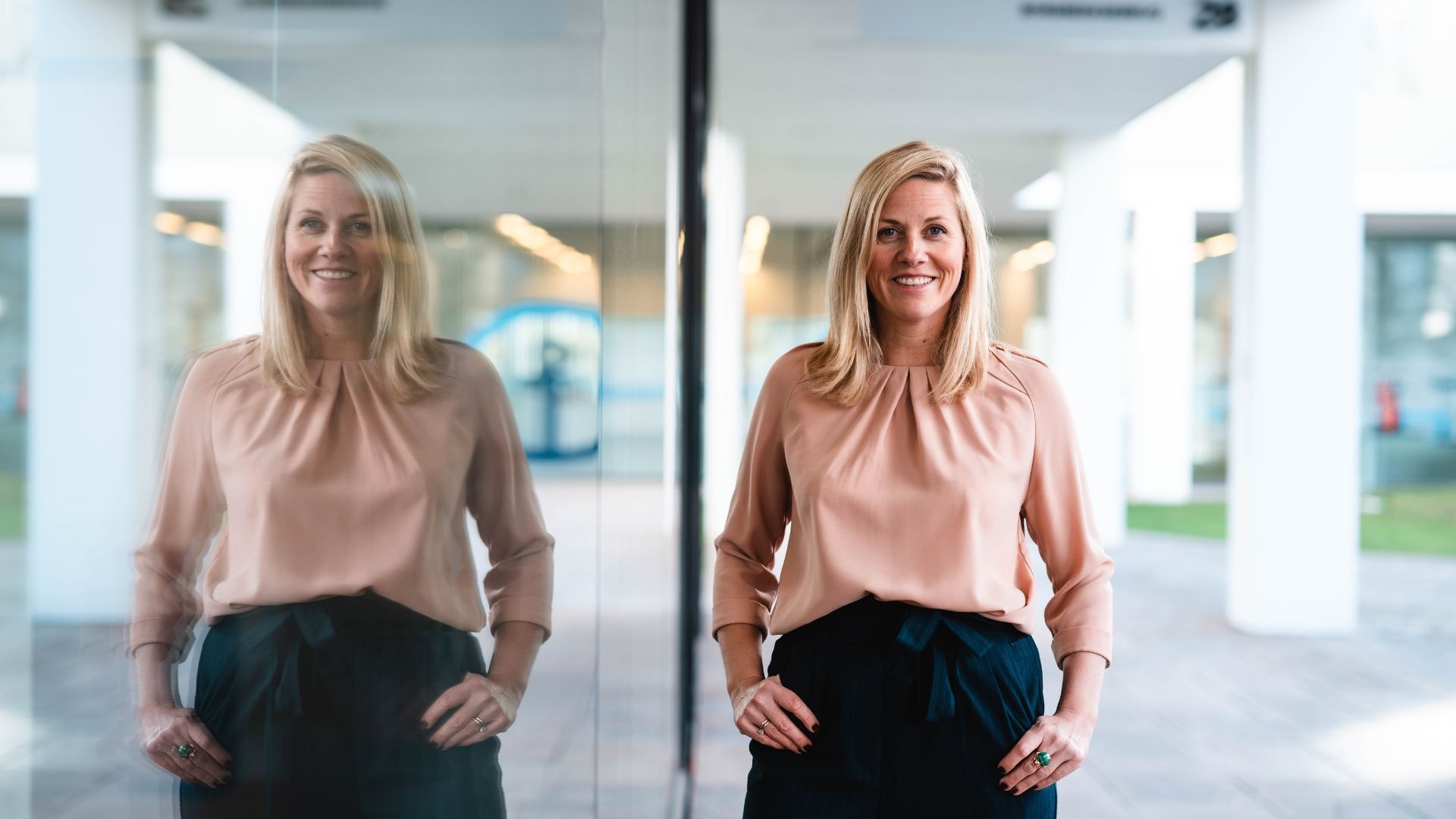 Tinne Broeckx
Your headhunter for real estate profiles
I am the head and heart of Rees.
For 20 years, I held a commercial position in business and banking. Because of my genuine interest in people as well as real estate, I made the step to set up this story in 2019. It fascinates me to listen to people, analyse and translate their stories into their wishes and needs, and find the right nuances and emphases. My ultimate goal? To merge the path of the successful entrepreneur with that of the talented candidate, so that together they can embark on an exciting new chapter in their professional lives.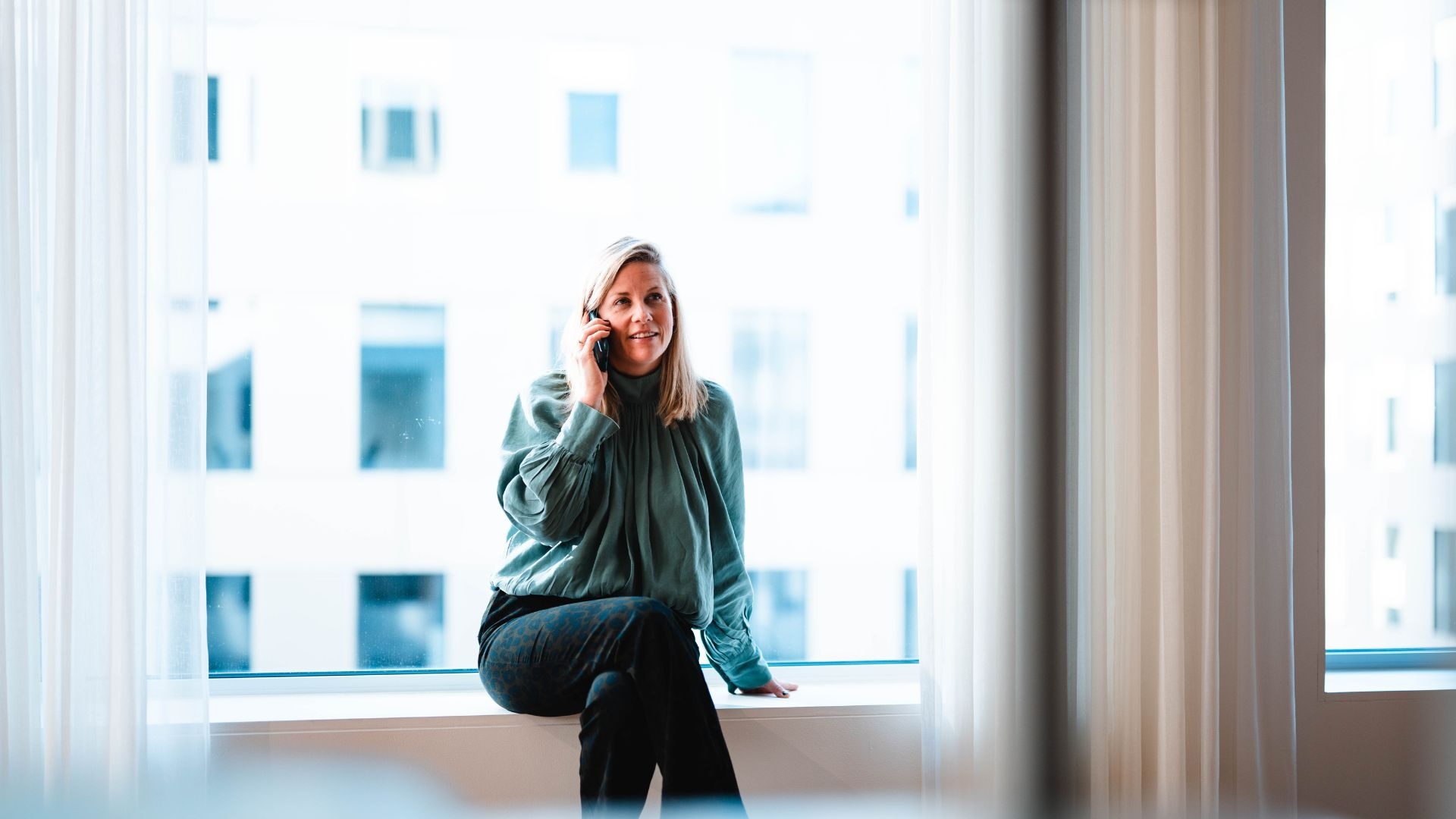 Ask your question
Are you looking for a job in real estate or interested in working together? Feel free to contact me, I am happy to engage in conversation.